Chinese Social Media Marketing
Spark Buzzworthy Conversations on WeChat
WeChat is a massively popular social media platform in China, offering equivalent features from Amazon, Uber, Facebook, WhatsApp, GrubHub & Venmo.
With over one billion WeChat users worldwide, it's no question that brands should own their official presence on the platform to engage Chinese consumers. In North America, there are over two million daily active WeChat users.
Because WeChat is a China-based platform, there are some restrictions for brands to participate and earn a verified global account.
At Eastward Media, our team of social media mavens help brands launch their official WeChat accounts and roll out content strategies to win fans and influence customers.
Our social media teams offer:
Official WeChat Account Registration (Service & Subscription)
Content Planning & Translation
Moments Advertising (Paid Media)
Influencer & Key Opinion Leader Collaboration
WeChat Payment Integrations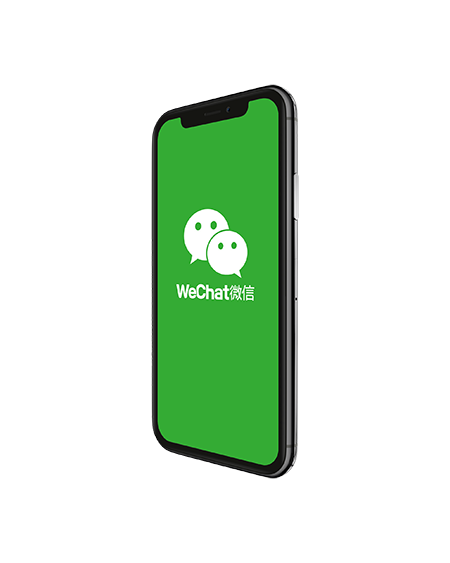 Tune into Social Conversations on Weibo, China's Twitter
Weibo is a microblogging platform and one of China's top social media channels for consumers of all types. Over 481 million users rely on Weibo to discover brands, connect with influencers, and share content with friends.
We help North American brands plan and execute a winning Weibo strategy. Our social teams keep their fingers on the pulse of Chinese trends to shape content strategies for the brands and businesses we work with.
We help brands launch an official and verified Weibo account to reach the millions of Weibo users worldwide:
Our social media teams offer:
Official Weibo Account Registration
Content Planning & Translation
Sponsored Post Campaigns
Influencer & Key Opinion Leader Collaboration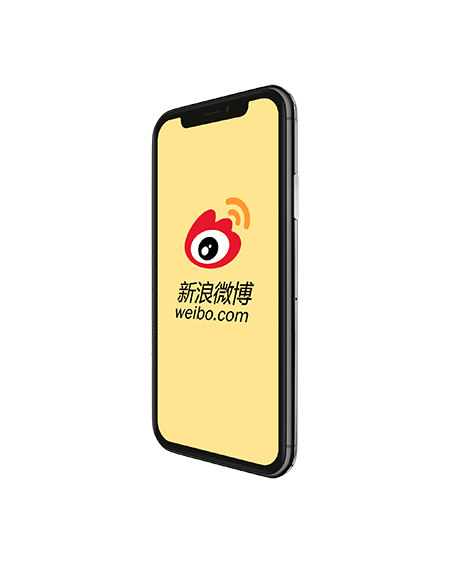 Connect with our Social Media Teams