Target Chinese Consumers in North America through their favorite Chinese publishers
We help media agencies and brands target Chinese consumers in North America – a cultural market estimated at $400 billion in annual spending.
Our programmatic advertising platform gives agency traders and media planners access to a private exchange of premium ad inventory from top Chinese publishers.
We reach millions of Chinese consumers across the United States and Canada through their favorite Chinese websites, mobile apps, and streaming sites.
Trusted by leading media agencies in North America, like:
Programmatic Advertising on China-Based Publishers
Chinese consumers in North America can spend up to 85% of their online time using China-based websites and apps, as per a recent Comscore Key Measures report.
Ad inventories from China-based websites and apps are not available through the open auction, despite users being geographically located in the US & Canada. 
Eastward Media offers a managed programmatic solution that targets Chinese consumers in North America, through private exchange inventories on China-based publishers and SSPs.
Our private exchange inventories offer less than 1% overlap with agency trading desks to maximize reach and campaign efficiency:
Access to 98.7% of China-Based Publisher Inventory
Display & Native Formats
5,000+ Behavioral Dimensions
DoubleClick Campaign Manager Compatible
Anti-Fraud Verification & Log Files Standard
Production Services Available
First-party audience data from providers like Baidu, Alibaba & Tencent.
Trusted by Leading Agencies
We work with some of the largest media agencies in the US & Canada.
Pre-Roll Video Campaigns on Chinese Video Streaming Sites
Chinese audiences in North American can spend up to 19 hours per week watching programs on popular Chinese video streaming platforms like YouKu, TuDou and iQIYI.
Eastward Media offers managed programmatic direct buys to reach Chinese viewers in the US and Canada, targeting by genre, demographic, and purchase interest.
Force View Pre-Roll: 15-Seconds & 30 Seconds
100% View Completion Rates (Force-View Format)
Cross Device Platform (Desktop, Mobile, Tablet)
2,000+ Audience Types
DoubleClick Campaign Manager Tracking Compatible
Anti-Fraud Verification
Production Services Available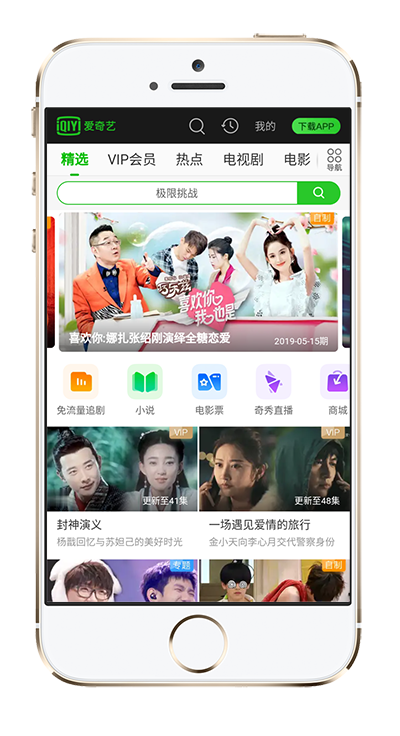 Planning your next campaign? We'd love to help!