Eastward Media helps Western brands meaningfully engage Chinese consumer markets around the world.
Eastward Media is a Canadian digital marketing and ad-tech agency founded in 2015 to help Western brands reach Chinese consumer audiences in North America and in China. 
Chinese consumers are an increasingly sought after target market, but few marketers in the West have working blueprints to engage Chinese consumers. Our mission is to help Western brands meaningfully engage Chinese consumers through informed media strategy and technology.
The Chinese consumer market is complex, made up of distinct identities divided by cultural, linguistic, and regional lines. Addressing their differences in consumer values, shopper sentiments, and media usage can be the deciding factors between success or failure.
At Eastward Media, we offer innovative and creative media solutions to help Western brands meaningfully engage Chinese consumers, worldwide.
We offer a managed programmatic buying solution to help advertisers target Chinese consumers on their favorite Chinese websites, mobile apps, and video streaming platforms.
Our network of premium private marketplace inventories provides media agencies with incremental reach, with less than 1% trade desk overlap.
Target Areas: North America, Europe, Asia.
Our team of social media mavens work with brand marketers to produce content strategies on Chinese social media channels like WeChat and Weibo. 
Our research- and data-led content strategies ensure brands speak to the right audiences with voices that resonate and messages that impact.
Our advisory team works closely with our Western businesses planning their market entry into China. We help businesses companies launch winning digital strategies to succeed in China's regulated media landscape.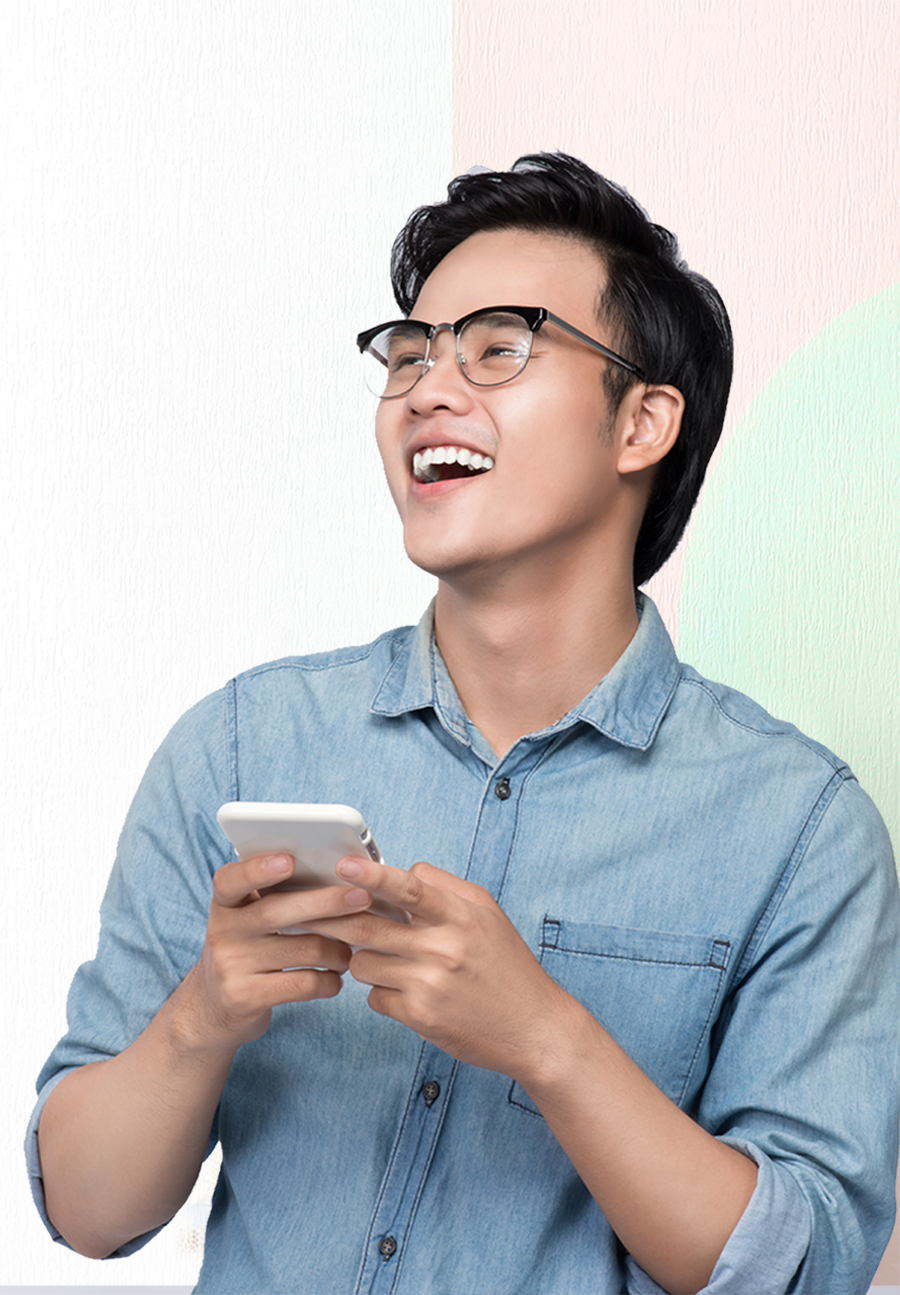 Eastward Media is a division of Glacier Media Group, one of Canada's leading business information and marketing services companies.