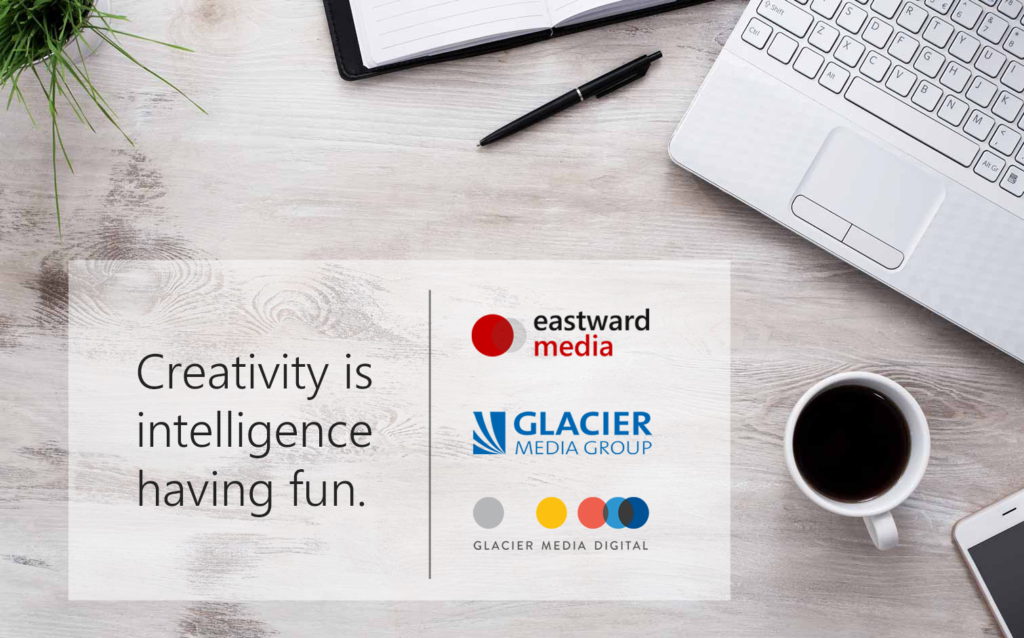 Get to know us better.
Eastward Media is a division of Glacier Media Group (TSX: GVC), one of Canada's leading publicly-listed information communications companies.
Eastward Media operates as both a full-service media agency and as a media supplier to advertising agencies and digital consultancies.
For more information about Glacier Media Group, please visit our corporate website at glaciermedia.ca.
200+ Glacier Media Group Properties