Reach Consumer Audiences on the Largest Chinese Video Streaming Platforms
Chinese consumers in the United States and Canada can spend up to 19 hours per week watching video content on Chinese streaming platforms.
Popular platforms like YouKu, iQIYI and TuDou aggregate the world's most popular Chinese films, variety shows, and news programs, with millions of users across the United States and Canada.
Eastward Media helps advertisers target audiences on these Chinese video streaming platforms through pre-roll ad formats.
These video streaming sites are disconnected from the open auction, and so their inventories cannot be purchased through agency trade desks. Eastward Media offers a managed programmatic direct buy on these streaming sites to target Chinese viewers in the United States and Canada.
Format: 15-Second or 30-Second Force View Non-Skip Pre-Roll
Guaranteed Impression Delivery
City / State / Province Geotargeting
Genre, Interest & Demographic Targeting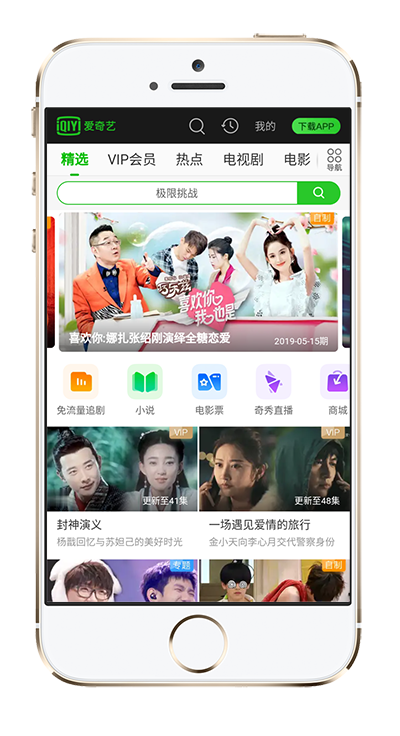 Available Video Streaming Publishers
Trusted by Leading Agencies
We help some of the largest media agencies in North America execute campaigns to reach Chinese consumers.
Our streaming sites all rank in the Top 5 most used Chinese websites and apps in the United States & Canada.
Our force view non-skip format ensures the viewer watches your message from start to finish.
We ensure brand safe environments and can filter for video context and content.