Since 2004, the Canadian Media Usage Study (CMUST) has provided marketers with guiding insights on how Canadians across the country consume media. A highly anticipated annual report, this research document is the brain child of Rob Young, PHD Media's Senior VP of Planning Services. He retires this year after four decades shaping the industry, as one of Canada's preeminent media researchers and agency executives.
This year's 2019 CMUST provides a comprehensive overview of media usage across audience types, and highlights the continued penetration of digital channels. Entirely new to this study, though, is the emphasis on diversity. This year's CMUST has a 'diversity blueprint' and examines how racial minorities in Canada are consuming media.
The addition of this study topic is part of a trend in which general market agencies-of-record are delving deeper into multicultural marketing. In 2016, IPG Mediabrands released its 'Multicultural Media Study' that surveyed Chinese and South Asian audiences in Vancouver and Toronto to better understand attitudes towards advertising; MediaCom polled visible minorities in 2017 to examine and report shopping habits and behaviours; Vividata's Vivintel published a comprehensive study on Chinese consumer behaviour in November 2019.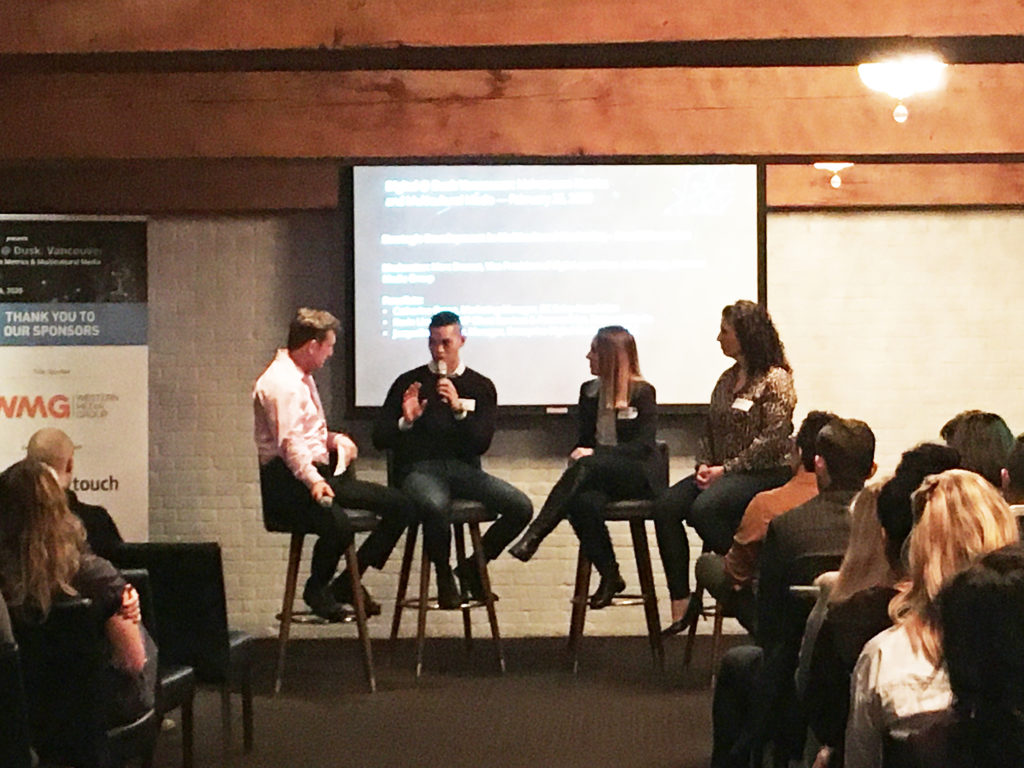 Media agencies are more keenly interested in multicultural marketing due to client needs and changing consumer demographics. Agencies are even forming multicultural wings of their strategy, planning and data arms.
This trend is not limited to just Canada, as the United States is also a hot bed for multicultural marketing, with key associations like the Asian American Advertising Federation (3AF).
How Eastward Media helps agencies and brands market to Chinese audiences
At Eastward Media, we help agencies and brands reach Chinese consumer audiences across Canada and the United States through their cultural networks. We operate a trade desk that accesses Chinese publishers and supply-side platforms through programmatic guaranteed deals, and offer this as a managed service to agencies. This is how we're able to help agencies and brands reach Chinese audiences on their favorite Chinese websites, mobile apps, and video streaming platforms.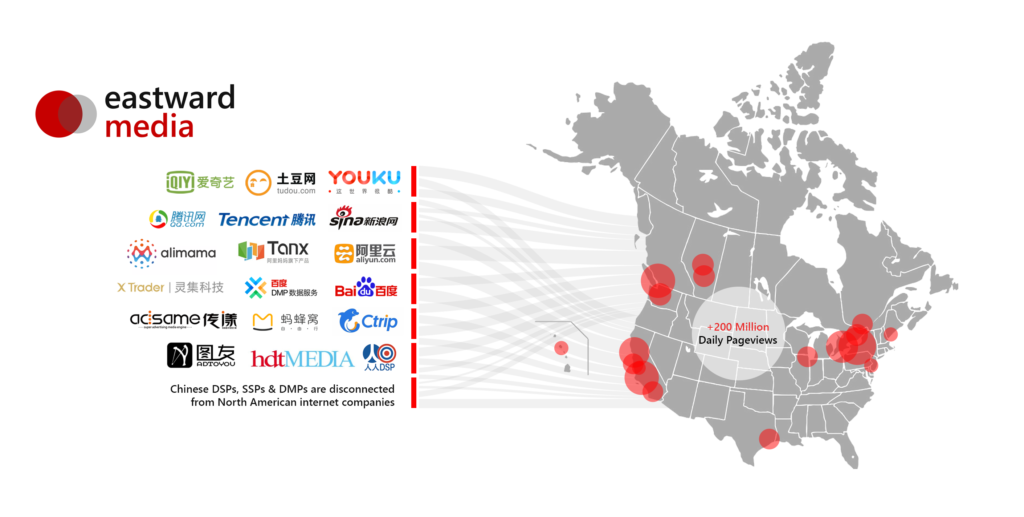 Without Eastward Media, agencies and brands are unable to buy Chinese ad inventories due to censorship regulations. Chinese placements are not available through marketplaces, ad exchanges, DV360, or the GDN because these Chinese websites are technically within China's Firewall, even though audiences might be physically in Canada and the United States.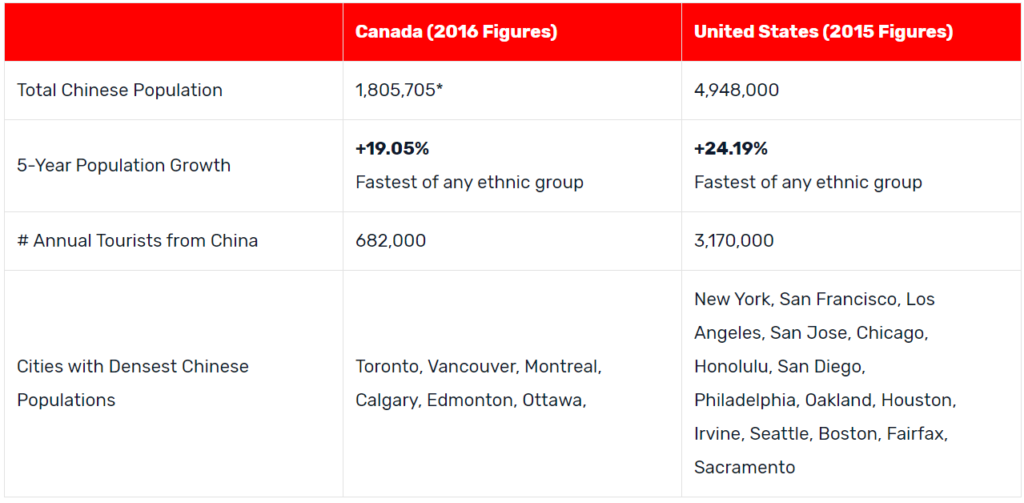 For an overview on the Chinese audience size in Canada and the United States, visit our blog post here.
As a trusted brand and agency partner, we operate with data transparency. We accept DCM tags to track clicks and impressions, but also generate log-level files of campaigns so advertisers can report that ads are exclusively targeting Chinese audiences on Chinese websites and within brand safe environments.
And as we rely on first-party (1P) audience data from the largest Chinese publishers for contextual and behavioral signals, we're unaffected by the death of the third-party cookie plaguing programmatic trade desks. Further literature on this can be read on our blog here.
---
Interested in learning more about Eastward Media and our programmatic guaranteed solutions to reach Chinese audiences across North America? Get in touch today.