Since the early-2000s, enrollment of international Chinese students at American and Canadian universities has grown exponentially. Today, in both the United States and Canada, Chinese nationals account for roughly 30% of all foreign students. It's undeniable that Chinese international students are a major market opportunity for North American brands and retailers. But brands are struggling to engage them. Why?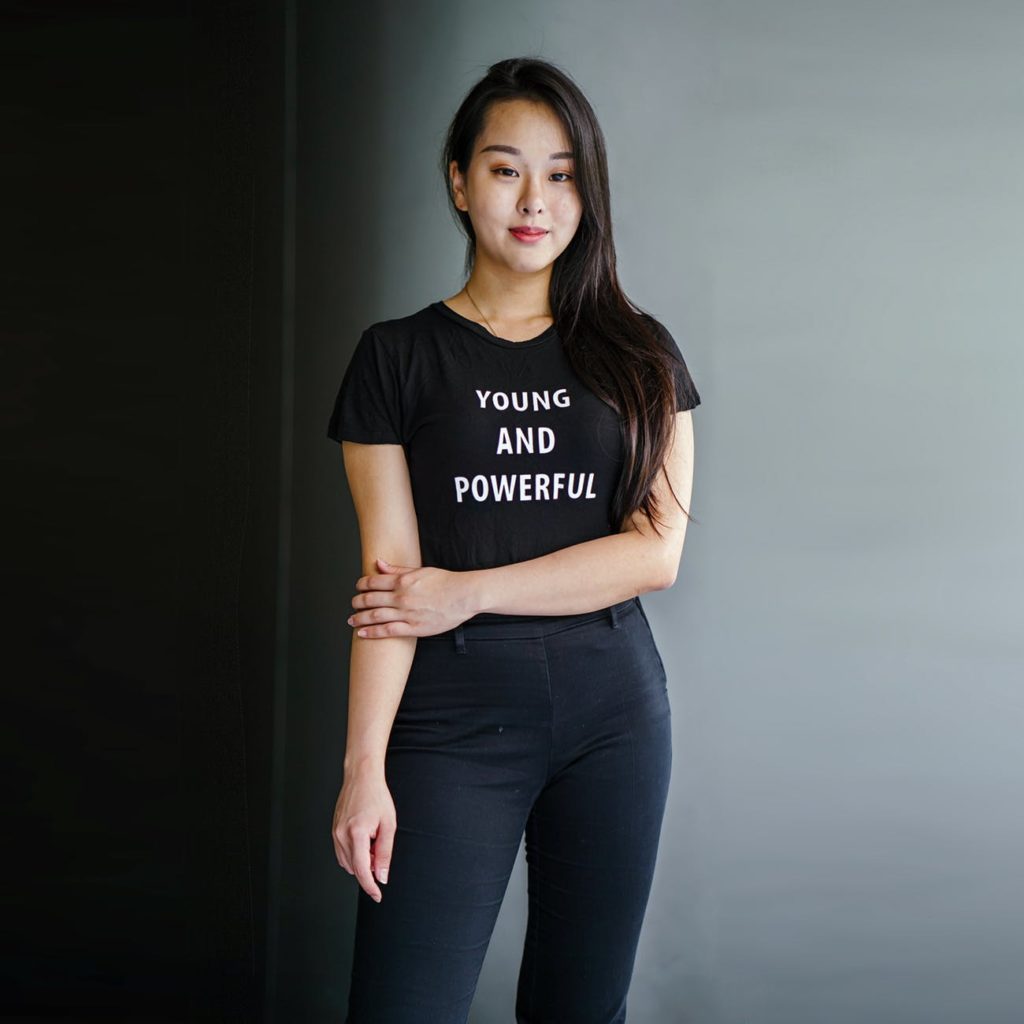 To provide a frame of reference on the market size, here are a few facts and figures.
In Canada, approximately 250,000 Chinese international students contribute an estimated $5 billion dollars per year to the economy. They primarily attend universities in Vancouver and Toronto, but enrollment rates in cities like Halifax, Montreal, Victoria and Nanaimo have been climbing in recent years.
In the United States, over 340,000 Chinese international students spend an estimated $10 billion dollars per year. Most Chinese International Students attend universities in California, New York, Vermont, Wisconsin and Oregon.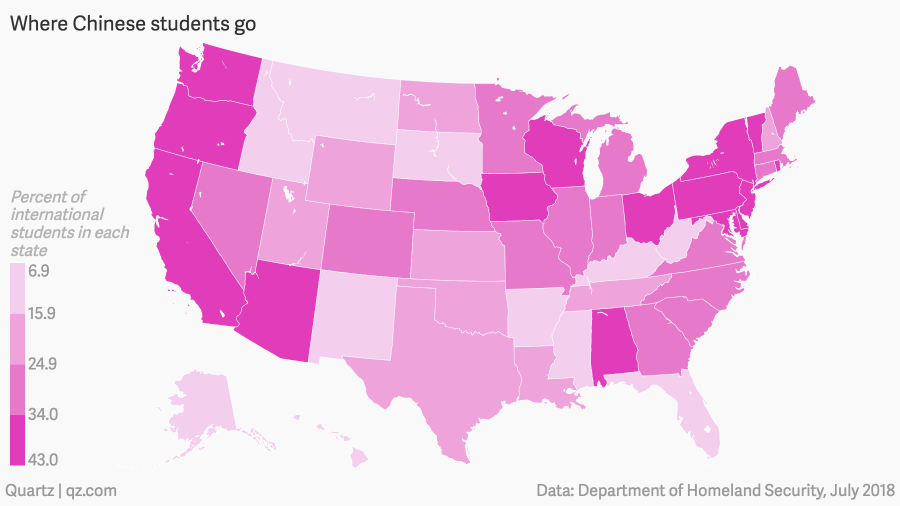 Market Opportunity for Brands and Retailers

From a marketing perspective, Chinese International Students in the United States and Canada fit neatly into a 18-24 demographic and possess similar purchasing motivations to the mainstream equivalent consumer segment. For instance, Chinese International Students will also tend to over-index on digital platforms, fast fashion, personal electronics and recreation.
However, from a media perspective, they're very different. Chinese International Students have habits distinct from the rest of the North American consumer population. Their unique media consumption behaviours is the primary reason why it's so challenging for marketers and media planners to meaningfully engage this consumer audience online.
3 Facts on the Media Consumption of Chinese International Students
1. Simplified Chinese Preferred for Social Media and Entertainment Content
Chinese International Students overwhelmingly choose in-language platforms for their social media and entertainment content. This is a habit learned in China, and retained during their studies abroad in the US and Canada.
WeChat – China's social networking super-app – is a daily must-have utility to connect with friends and family, discover brands and products, and receive news. While the English versions of the app is available for download, the content is nearly all in Simplified Chinese. So for brands to meaningfully engage Chinese students on WeChat, having an official WeChat account and a robust content marketing strategy is essential.
Chinese entertainment content like blogs and video streaming sites also comprise a significant portion of their total online time – up to 19 hours each week. These platforms host a captive audience for advertisers.
Unfortunately for marketers, North American digital marketing channels can't access Chinese websites for advertising. This is due to Chinese censorship policy, colloquially referred to as the Great Firewall of China. So without a managed programmatic direct partner like Eastward Media, marketers are unable to reach Chinese audiences in the US or Canada through their favorite digital platforms.
2. Google Preferred for Academic Research and Study
While Baidu has cemented its position as the top search engine in China, the platform is limited in its capacity to index non-Chinese web content. This makes Baidu a unreliable platform for Chinese international students conducting academic research while studying in the United States and Canada.
In this use case, Google is preferred. However, product and brand discovery is still mainly performed on WeChat, Baidu and recommendation engines like Dealmoon.
3. Shoppers on Amazon, Shopify, Dealmoon and Alibaba
As with most 18-24 demographic shoppers in North America, Chinese international students over-index on online shopping. Being in the US and Canadian markets, Chinese students will turn to eCommerce platforms like Amazon, Shopify and brand websites. They'll also rely on hubs like Dealmoon to discover seasonal products and discounts from leading brands.
At Eastward Media, we're experts in reaching the Chinese audience in North America. As a trusted brand and agency partner, we help brands target and meaningfully engage Chinese audiences online.

To plan your next campaign, contact us at info@eastwardmedia.com