Canada is a top destination for Chinese tourists. Pristine natural landscapes, seemingly endless retail options, and cultural diversity brings thousands of Chinese travelers to Canada every season. In fact, last year China replaced France to be Canada's second-largest source market for tourism, sending over 500,000 Chinese travelers each year. This figure is expected to triple by 2020.
The Chinese luxury traveler is an emerging consumer segment of chief interest to hotel brands, retailers, and tourism boards in North American and Europe. Canada is poised to receive an increasing share of these affluent tourists, as Chinese luxury travelers signal higher interest in polar exploration and outdoor adventures.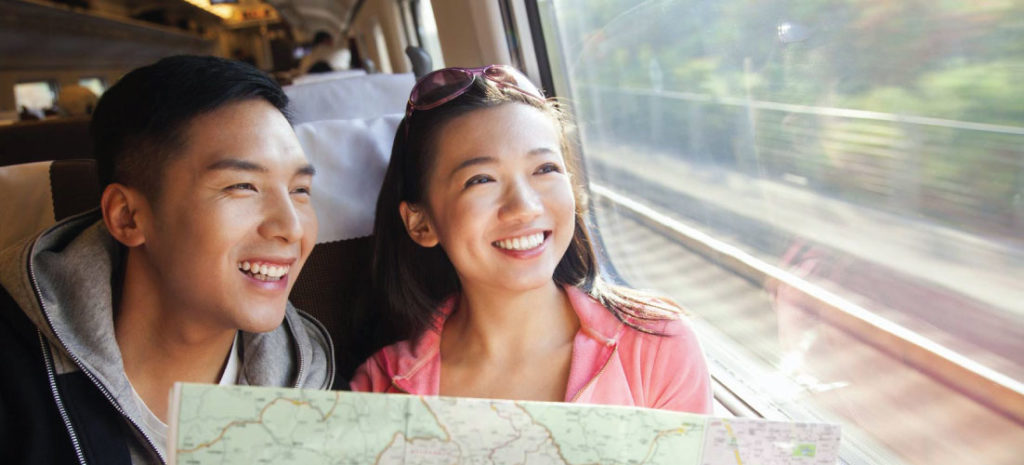 Such were the findings from a comprehensive 2017 study by Hurun Report and ILTM Asia that surveyed China's high-end tourists in twelve mainland Chinese cities. The average Chinese Luxury Traveller in 334 aggregate samples were:
On average, 42 years old;
41% Male; 59% Female;
70% Married;
Parents: 50% Have One Child; 27% Have Two Children;
Accustomed to Travelling Abroad: Average of 1.4 Years Living, Studying or Working Outside of China;
Average Wealth: $4,380,000 CAD
Willing to spend $75,000 CAD on retail shopping when travellin
While the Hurun study contains a wealth of information and insights, below are survey findings more pertinent to tourism boards and business organizations across Canada:
Key Findings:
Adventure tourism will be the luxury travel trend in the next three years.
Polar exploration (36%) and outdoor adventures (26%) are the highly anticipated travel trends for Chinese luxury travellers. Over one-third of all survey respondents said that North America would be the likely destination in the next three years.
Luxury hotels are still the first choice for Chinese luxury travellers.
The most preferred brands include The Ritz-Carlton, Four Seasons, Banyan Tree, Hilton, Aman and the Shangri-La. 60% of high-net worth Chinese families are willing to spend more than $600 CAD per night on hotel accommodations.The average per-night accommodation budget is $780 CAD, while 32% will budget over $1,000 CAD.
Chinese luxury travellers are major retail shoppers.
Common items purchased on trips include cosmetics (45%), local specialties (43%), bags and luggage (39%), clothing and accessories (37%), jewellery (34%) and watches (21%).
Retail spending by affluent Chinese tourists is being observed more closely, and marketers look forward to new research in the coming quarters. Retail Insider reported in 2015 that Chinese tourism may be the driving force behind luxury retail in Canada, due to the assured premium quality of Canadian goods and competitive prices.
For the complete Hurun report, visit their website here.
Eastward Media is the multicultural agency arm of Glacier Media Group. We help North American businesses reach and engage Chinese consumers, local and international, through our proprietary digital media systems and platforms.
The above data is adapted from the Hurun Report's 'Chinese Luxury Traveller 2017' published in association with International Luxury Travel Market Asia (ILTM Asia).
Interested in learning more about Eastward Media and our programmatic guaranteed solutions to reach Chinese audiences across North America? Get in touch today.